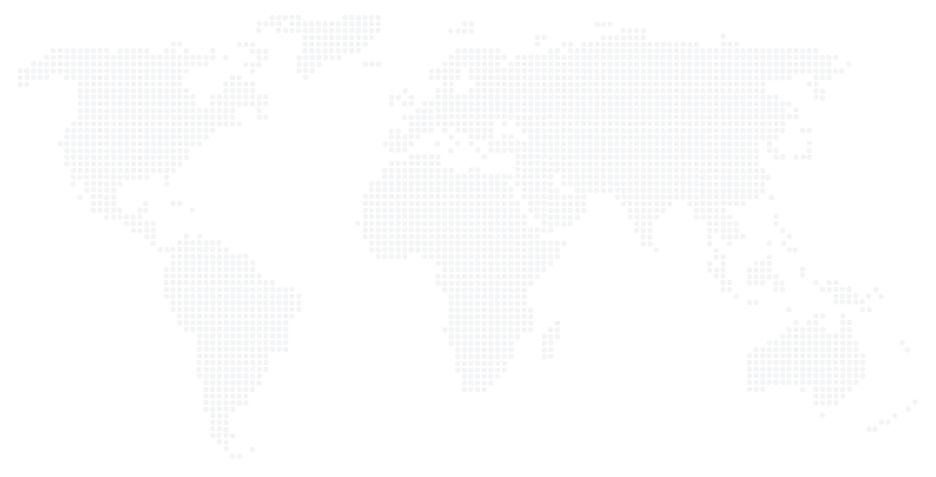 About Dr. (Prof.) Sumit Sinha
Get to know the best neurosurgeon in Delhi
Dr. (Prof.) Sumit Sinha is a reputed and accomplished neurosurgeon in Delhi. He has completed his training from the prestigious All India Institute of Medical Sciences, New Delhi. He has an experience of over 22 years in the field of neurosurgery and he has also been associated with various stalwarts in the field of neurosciences.
Why is Dr. Sumit Sinha the best neurosurgeon in Delhi?
Dr. Sumit Sinha is only of the prominent neurosurgeons in Delhi as he has been trained by some prominent neurosurgeons of international repute like Professor Hiroshi Sano of Japan and Professor B Meyer of Germany. He is also engaged in teaching and research activities in India as well as abroad.
Book A Video Consultation
Range of Services offered by Dr. Sumit Sinha- the best neurosurgeon in Delhi
Dr. (Prof.) Sumit Sinha
Meet the top

neurosurgeon in India
Dr. Sinha is the best neurosurgeon in Delhi. He is always fully focused on helping his patients overcome any neurological problem they may be facing with great commitment. Dr. Sinha ensures that all his patients have an easy recovery. He is known to provide comprehensive diagnosis and affordable treatment options. He offers treatment for a wide range of neurological problems in pediatric and adult patients.
Complex Spine Surgeries
Disc Replacement
Back Pain Treatment
Brain Tumours Treatment
Stroke
Headache
Brain Aneurysm
Spondylosis
Cervical Spine Surgery
Spinal Stenosis Surgery
Scoliosis Treatment
Cerebrovascular malformation
Paediatric Neurosurgery
Spine and Brain Trauma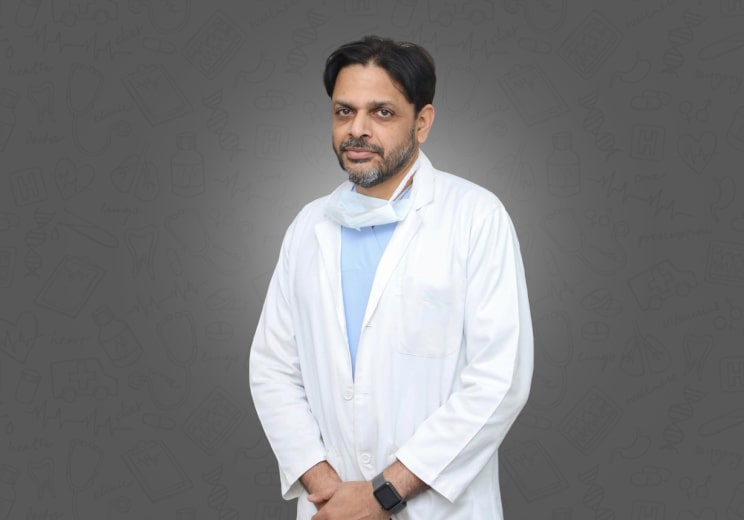 Download Profile
Get to know about Dr. (Prof.) Sumit Sinha - the best neurosurgeon in Delhi.
download profile
Testimonials
What Our
Patients say about Dr. Sinha- the best neurosurgeon in Delhi
"I had injured myself while lifting some weights. I visited Dr Sinha as the pain kept getting worse. He suggested that I get an x-ray and offered me the right diagnosis. I have complete trust in Dr Sinha as he is one of the best neurosurgeons in Delhi. Thank the doctor for helping me."
Ashish Chanchalani
"Dr Sinha's right diagnosis is the reason why my mother can do her work all by itself. Few months ago, my mother suffered a back injury from a slipped disc. Dr Sinha was quick in understanding the problem and offered us the treatment right away. Today, my mom is perfectly fine and I am thankful to Dr Sinha for being the best neurosurgeon in Delhi I could have asked for."
Jai Sood
"I had a persistent neck pain which was just not going away. Even after consulting several doctors, it persisted. On the recommendation of a family member I visited Dr Sinha. He listened to me patiently and assured me that he would fix my problem. After taking the prescribed medicines and doing physical therapy, my neck is perfectly fine. I would highly recommend Dr Sinha as he is the top neurosurgeon in Delhi."
Khyati Singh