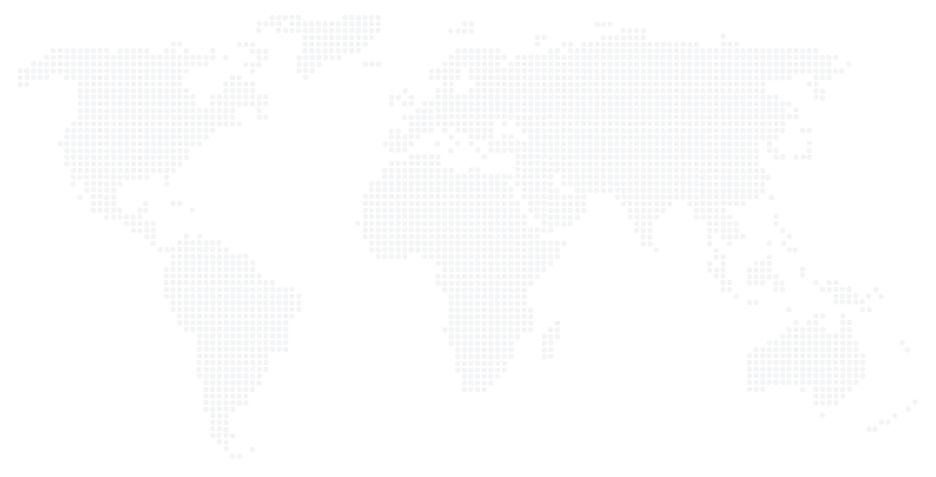 About Dr. (Prof.) Sumit Sinha
Get to know the best spine Surgeon in India
Dr.Sumit Sinha is a spine surgeon in India with over 22 years of work experience. He is extensively trained in the field of Neurosurgery. He currently serves as the director of Neurosurgery at Paras Hospital, Gurgaon. What makes Dr. Sumit Sinha the best spine surgeon in India is his expertise in treating Brain and Spine disorders. So far, he has successfully performed 7000+ Spine and Brain related surgeries.
Why choose a spine surgeon n India?
Being the home to some of the best neurosurgeons, India has been known for its highly accurate and early diagnosis by the spine surgeons in India. Indian hospitals provide a top-notch quality treatment which is at par with the developed countries such as the USA and UK.
Book A Video Consultation
Range of Services offered by Dr. Sumit Sinha- spine surgeon in India
Dr. (Prof.) Sumit Sinha
Meet the top

neurosurgeon in India
Dr. Sinha is the best spine surgeon in India. He is always fully focused on helping his patients overcome any neurological problem they may be facing with great commitment. Dr. Sinha ensures that all his patients have an easy recovery. He is known to provide comprehensive diagnosis and affordable treatment options. He offers treatment for a wide range of neurological problems in pediatric and adult patients.
Complex Spine Surgeries
Disc Replacement
Back Pain Treatment
Brain Tumours Treatment
Stroke
Headache
Brain Aneurysm
Spondylosis
Cervical Spine Surgery
Spinal Stenosis Surgery
Scoliosis Treatment
Cerebrovascular malformation
Paediatric Neurosurgery
Spine and Brain Trauma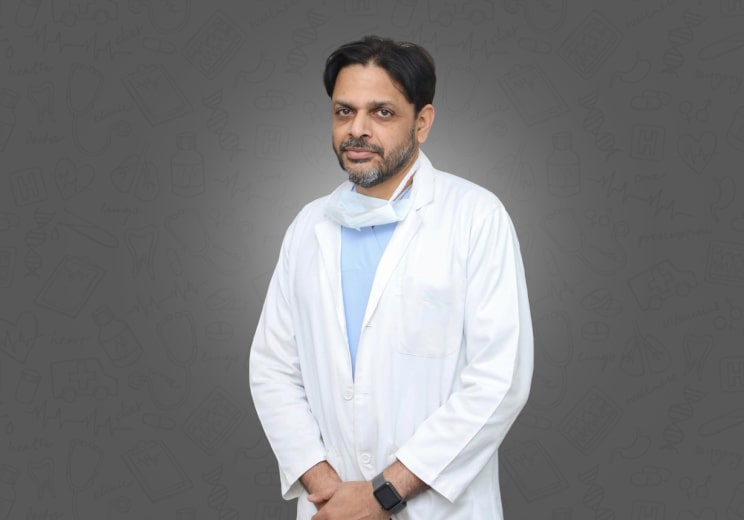 Download Profile
Get to know about Dr. (Prof.) Sumit Sinha - the best spine surgeon in India.
download profile
Testimonials
What Our
Patients say about Dr. Sinha- the best spine surgeon in India
"As many people from Nairobi had decided to visit India due to the affordable spine surgery cost in India. I also visited Dr Sinha-a spine surgeon in India for my spinal stenosis treatment. My experience was Dr Sinha was life changing. He is a very helping and understanding doctor. I have completely recovered now. All thanks to him!."
Nabeel
"I had been suffering for spondylosis for several years. After trying all doctors in my country, I decided to visit India due to the spine surgery cost in India. I met Dr Sumit Sinha- a spine surgeon in India through my agent. He was quick in finding the solution to my problem and performed surgery. I am completely fine now."
Baako Thomas
"I want to personally thank Dr Sinha- spine surgeon in India for being so helpful. You were quick in evaluating my condition and offering solution and thanks to you for that."
Charles Brown