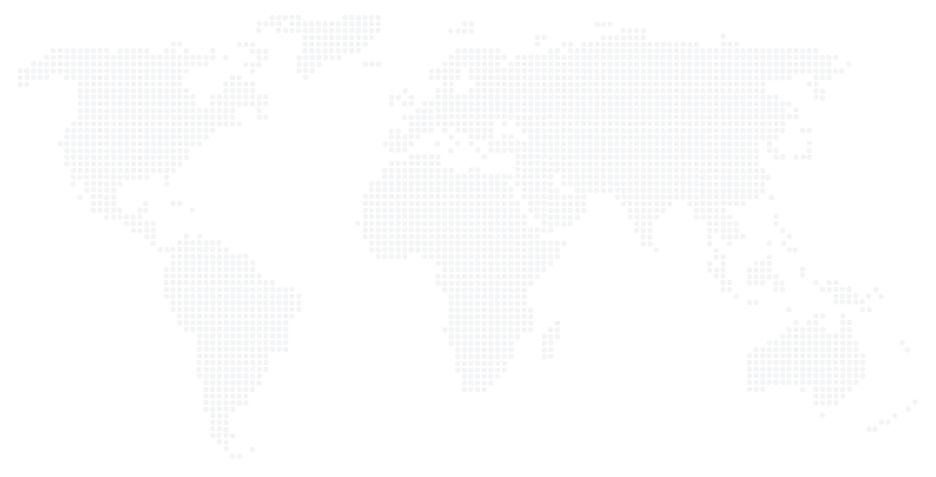 About Dr. (Prof.) Sumit Sinha
GGet to know the best spine doctor in Delhi
Dr. (Prof.) Sumit Sinha is an expert spine specialist in Delhi. He has had his training in Neurosurgery from the All India Institute of Medical Sciences, New Delhi. He has also received training in the field from renowned experts from Brazil, Japan, and Germany. He has completed his spinal surgery training from AO Spine.
What makes Dr. Sinha the best spine surgeon in Delhi?
Dr Sinha is a reputed spine specialist in Delhi. He is known for successfully performing complicated spinal surgeries with the help of minimal incision procedures. He is also the Director of Neurosurgery at Paras Hospital, Gurgaon and involved in several training and research activities both in India and Abroad.
Book A Video Consultation
Range of Services offered by Dr. Sumit Sinha- best spine doctor in Delhi
Dr. (Prof.) Sumit Sinha
Meet the top

Spine Specialist in Delhi
WIth over 22 years of extensive experience, Dr Sinha has emerged as the best spine doctor in Delhi. He is also a qualified teaching faculty. He has worked in various parts of the world with several neurosurgical stalwarts and enhanced his medical expertise in the field of neurosurgery. He also excels at Brachial Plexus and Peripheral Nerve Surgery.
Complex Spine Surgeries
Disc Replacement
Back Pain Treatment
Brain Tumours Treatment
Stroke
Headache
Brain Aneurysm
Spondylosis
Cervical Spine Surgery
Spinal Stenosis Surgery
Scoliosis Treatment
Cerebrovascular malformation
Paediatric Neurosurgery
Spine and Brain Trauma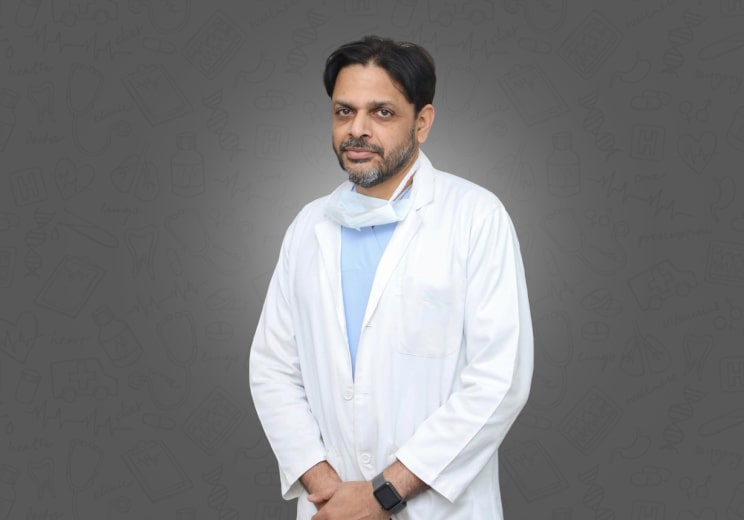 Download Profile
Get to know about Dr. (Prof.) Sumit Sinha - the best spine doctor in Delhi.
download profile
Testimonials
What Our
Patients say about Dr. Sinha- the best spine specialist in Delhi
"Dr Sumit Sinha is definitely the best spine surgeon in Delhi. He is also very humble and polite. I can't thank him enough for my successful spine surgery and post surgery consultation. Thank you so much doctor."
Manisha Jain
"I was recommended Dr Sinha for my father's back problem. After taking his treatment for my father I can confidently say that he is best spine surgeon in Delhi. Very thankful to him for all his help."
Raunak Joshi
"I visited Dr Sumit for my lower back pain. I am completely satisfied by the treatment offered to me. He is the best spine specialist in Delhi. Highly recommended."
Mony Kukreja