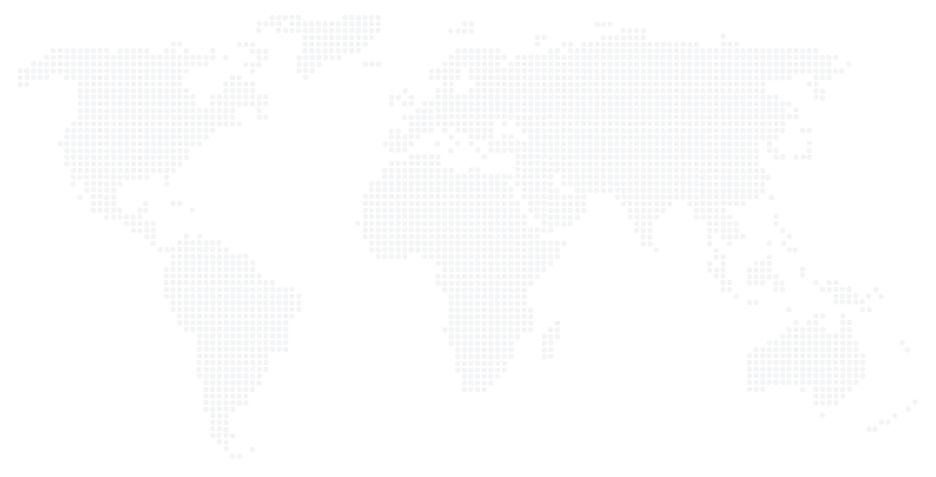 About Dr. (Prof.) Sumit Sinha
Brain Specialist in India
Dr. Sumit Sinha is one of the most reputed brain specialist in india. He is an accomplished brain surgeon who finished his training from the All India Institute of Medical Sciences, New Delhi. Some of the prominent neurosurgeons under whom Dr. Sinha has trained included Professor T Kanno of Japan and Professor Louis Vialle of Brazil. Dr. Sumit Sinha is also a qualified teaching faculty for Neurosurgery.
Why choose Dr. Sumit Sinha - Brain Specialist in India?
India is a known name in the field of neurology. India has been known worldwide for providing comprehensive management of spine and brain related injuries. It is also the home country to some of the brain specialist in india who are acclaimed and have various note-worthy awards to their credit.
Book A Video Consultation
Range of Services offered by Dr. Sumit Sinha - Brain Specialist in India
Dr. (Prof.) Sumit Sinha
Meet the top

Brain Specialist in India
Dr. Sumit Sinha serves as the Director of Neurosurgery at the reputed Paras Hospital, Gurgaon. He comes with an experience of 22 years and has also been associated with various stalwarts in the field of neurosurgery. Apart from being actively engaged in teaching and research activities, Dr. Sinha's primary expertise lies in performing highly complicated surgical procedures through minimally invasive surgery. Dr. Sinha is the best brain specialist in India.
Complex Spine Surgeries
Disc Replacement
Back Pain Treatment
Brain Tumours Treatment
Stroke
Headache
Brain Aneurysm
Spondylosis
Cervical Spine Surgery
Spinal Stenosis Surgery
Scoliosis Treatment
Cerebrovascular malformation
Paediatric Neurosurgery
Spine and Brain Trauma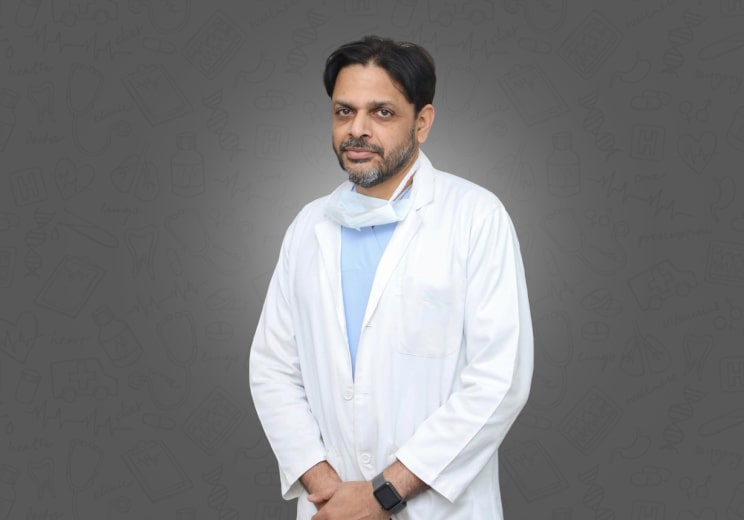 Download Profile
Get to know about Dr. (Prof.) Sumit Sinha - the brain specialist in India.
download profile
Testimonials
What Our
Patients say about Dr. Sinha- brain specialist in India
"Dr Sumit Sinha is the best brain specialist in India. He gives enough time to each patient. Listens patiently and explains in detail the ongoing medical problem. Highly recommend him for any neurological problem and he is one of best brain specialist in india."
Vinesh Jagga
"Dr. Sinha is very good. I am very satisfied with my treatment. I visited from Nairobi for my mother's brain tumor. He successfully operated it. Within a few weeks my mother was feeling better. He is the best brain specialist in India. Thank you doc."
Thomas Jeewa
"My experience with Dr Sumit was very good. My husband was facing tingling in the neck region and after diagnosis, we found he needed cervical surgery. Dr Sumit Sinha (brain specialist in india) ensured us proper recovery and stood by his words. My husband is a lot better now. Thank you so much Doctor."
Sonia Ajitsaria