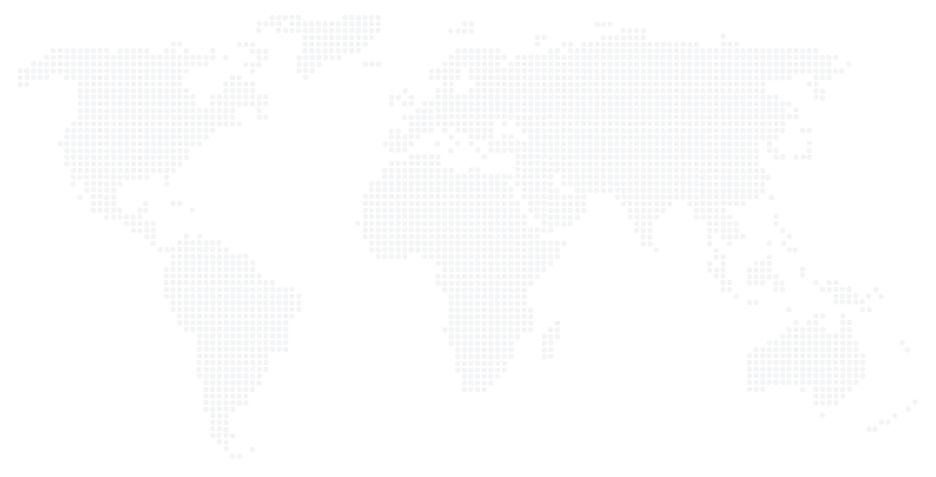 About Dr. (Prof.) Sumit Sinha
Best Spine Doctor in Gurgaon
Dr. (Prof.) Sumit Sinha is the best spine doctor in Gurgaon. He has his neurosurgery training from All India Institute of Medical Sciences, New Delhi. He has also received training from internationally renowned experts. He did his spinal surgery training from AO Spine. He is the best doctor in Gurgaon for all neuro and spine related problems.
Why choose Dr. Sinha?
Dr. Sumit Sinha is a reputed spine doctor in Gurgaon. He is known for performing complicated spinal surgeries through minimal incision procedures. Having over a decade of experience in the field of neurosurgery, Dr. Sinha is also trained in Cerebrovascular and Skull Base Neurosurgery.
Book an Appointment
Range of Services offered by Dr. Sumit Sinha - Best Spine Surgeon in Gurgaon
Dr. (Prof.) Sumit Sinha
Meet the

Best Spine Specialist in Gurgaon
Dr. (Prof.) Sumit Sinha is the Director of Neurosurgery at Paras Hospital, Gurgaon. He is one of the best spine specialists in Gurgaon with a vast experience of over 20 years. Dr. Sinha has won various awards for his contribution to the field of neurosurgery and is also actively involved in research activities. He holds the credit of performing over 1500 neurosurgical procedures independently.
Complex Spine Surgeries
Disc Replacement
Back Pain Treatment
Brain Tumours Treatment
Stroke
Headache
Brain Aneurysm
Spondylosis
Cervical Spine Surgery
Spinal Stenosis Surgery
Scoliosis Treatment
Cerebrovascular malformation
Paediatric Neurosurgery
Spine and Brain Trauma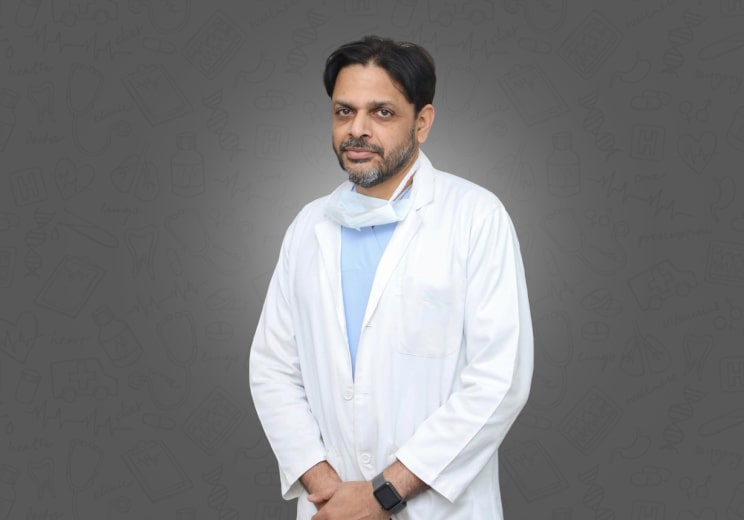 Download Profile
Get to know about Dr. (Prof.) Sumit Sinha - the best spine doctor in Gurgaon.
download profile
Testimonials
What Our
Patients say about Dr. Sinha- the best doctor in Gurgaon for Spine Surgery
"Dr Sumit Sinha is one of best doctor in Gurgaon for Spine Surgery. He is a very humble and polite doctor. I visited him for my back pain three months ago. I am completely fine now and have recovered completely."
Anissa Kapur
"I was suffering from cervical pain since many years. Dr Sinha recommended surgery which we went ahead with. My surgical experience was him was very good. The post surgerical experience was also very good. Dr Sumit Sinha is definitely one of the best spine doctors in Gurgaon."
Rishabh Prithani
"Dr Sumit Sinha is the best spine doctor in Gurgaon. I was suffering from severe scoliosis and Dr Sinha saved my life. After the surgery, I have never felt better in my life. All thanks to Dr Sinha for saving my life."
Ashwani Goyal