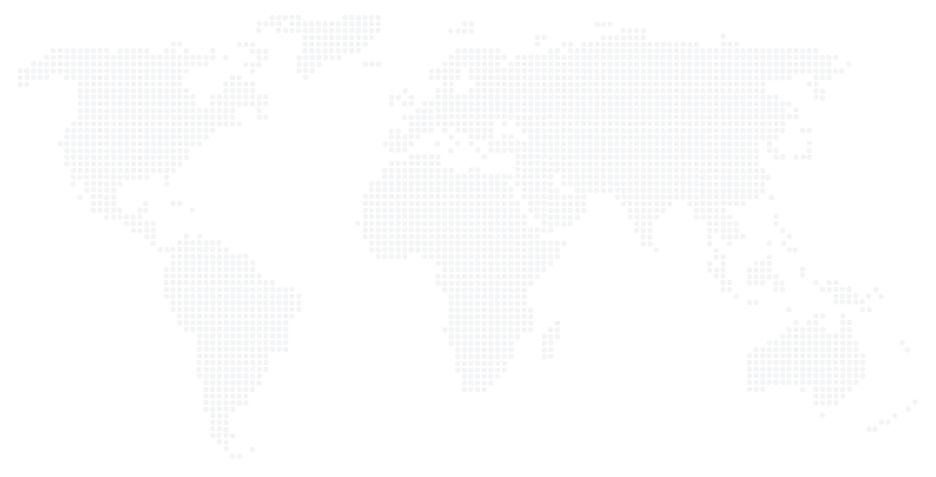 About Dr. (Prof.) Sumit Sinha
Best Spine Specialist in Gurgaon
Dr. Sumit Sinha is the best spine specialist in Gurgaon offering medical treatments related to the spine, brain, and other neurological problems. His focus is to help his patients overcome any neurosurgical problem they may be facing, with great commitment and easy recovery. Dr. Sumit Sinha offers the best private healthcare in the field of neurosurgery in India.
Why choose Dr. Sumit Sinha?
Dr. Sumit Sinha is a renowned spine specialist in Gurgaon who has completed his medical training in Neurosurgery from the coveted All India Institute of Medical Sciences, New Delhi. Along with that, he has also been trained under the guidance of neurosurgical experts of international repute such as Professor Hiroshi Sano of Japan.
Book A Video Consultation
Services offered by Dr. Sumit Sinha: Spine Specialist in Gurgaon
Dr. (Prof.) Sumit Sinha
Know About

The Best Spine Specialist in Gurgaon
Dr. Sinha is one of the best spine specialists in Gurgaon. He is always fully focused on helping his patients overcome any neurological problem they may be facing with great commitment. Dr. Sinha ensures that all his patients have an easy recovery. He is known to provide comprehensive diagnosis and affordable treatment options. He offers treatment for a wide range of neurological problems in pediatric and adult patients.
Complex Spine Surgeries
Disc Replacement
Back Pain Treatment
Brain Tumours Treatment
Stroke
Headache
Brain Aneurysm
Spondylosis
Cervical Spine Surgery
Spinal Stenosis Surgery
Scoliosis Treatment
Cerebrovascular malformation
Paediatric Neurosurgery
Spine and Brain Trauma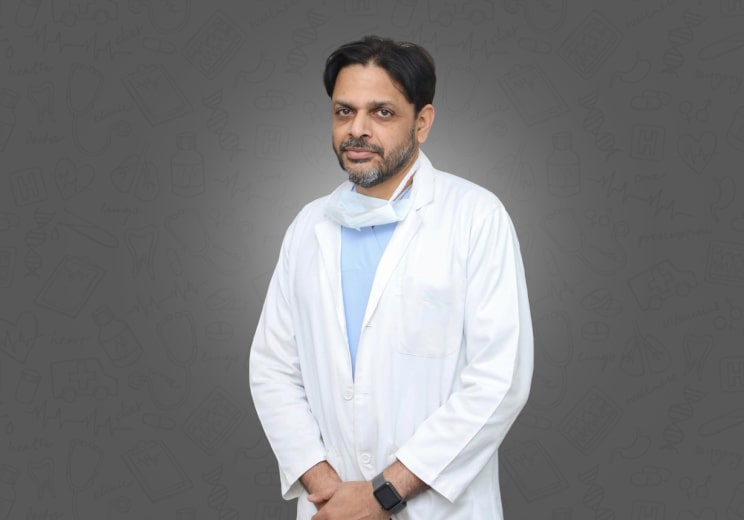 Download Profile
Get to know about Dr. (Prof.) Sumit Sinha - the spine specialist in Gurgaon.
download profile
Testimonials
What Our
Patients say about Dr. Sinha- the spine specialist in Gurgaon
"I visited Dr Sinha last summer for my spinal deformity. He suggest me surgery. My surgery was successful and since then I have recovered completely. I am thankful to spine specialist in Gurgaon like Dr Sinha for treating us so well. "
Vikas Sachdeva
"Dr Sinha is spine specialist in Gurgaon. I visited him 3 months ago for my mothers chronic back pain. Dr Sinha's treatment has been effective and my mother is now feeling a lot more better. Thank you doc for helping my mother. "
Amit Pahuja
"Dr Sumit is humble and polite. I was suffering from spinal tuberculosis and Dr Sumit gave me the right diagnosis unlike other doctors. His guidance helped me fight tuberculosis with great strength. He is one of the finest spine specialist in Gurgaon."
Nimisha Wadia